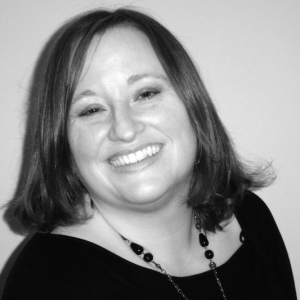 Associate
Lisette has worked for CRM and digital global agencies in diverse roles including media, CRM and channel planning, account services and new business development.
Lisette's clients range from SME to global brands such as Kraft, IBM and Ford. She brings to the table a fierce combination of marketing knowledge, relationship building expertise and leadership qualities that produce outstanding results and implementation plans that get clients across the finish line.
Lisette has worked on dozens of new business pitches across multiple categories including government, crown corps, CPG, financial services, telecommunications, retail and high tech. Her pitch experience ranges from leading the team to presenting as part of a multi-agency, multi-country team.
Lisette teaches marketing at the Canadian Marketing Association. She recently created a new curriculum for the online direct response marketing course.
22 years' experience working in marketing communications, producing traditional, digital and social media marketing and brand strategies for regional, local and multinational organizations
Expert in project management and client service
Whether leading in-house seminars or creating curriculum and teaching, Lisette enjoys mentoring marketing talent